Ludography
Here are some games I've made recently.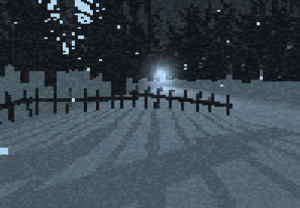 Hide: Made for the SFC Justice Pageant. Follow the link for Mac and PC downloads; or use this link.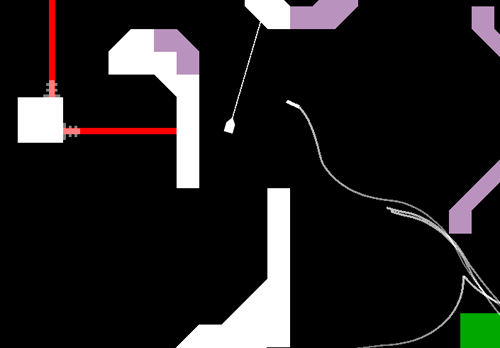 Acrobot: A swinging game with user-created levels, featuring leaderboards. Project still in development; I would like to refine this mechanic.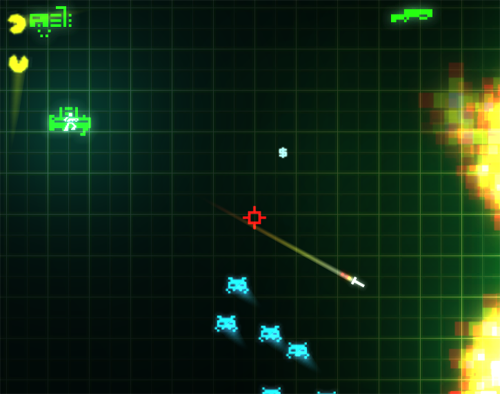 Pixapocalypse: Simple arcade arena shooter, with music by Mark Franche. My first test game in Unity3d. Here's a mac build.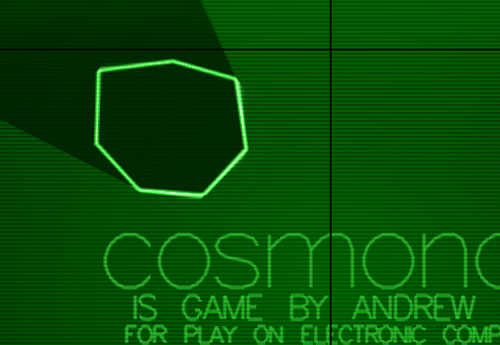 Cosmoniods: Asteroids as played on an oscilloscope. Written in C using GLUT. Features fracturing rocks and neat shadows. Here's a zip with both a Mac and PC build.
Excluded: Non-indie titles I have worked on.
Also Excluded: The many denizens of the 10-year-old abandoned project graveyard.